What are the characteristics of a strong HIS?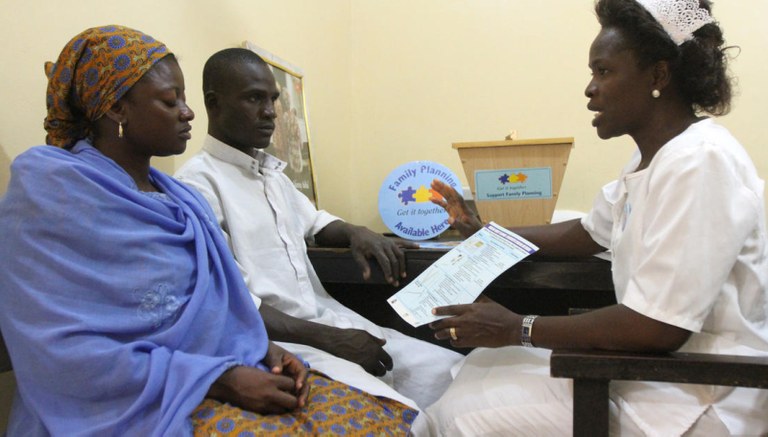 A strong health information system (HIS) will be particular to the population and the government environment it serves. However, general characteristics common to all strong HIS can be observed and measured, and efforts made to strengthen them. The four categories of characteristics of a strong HIS are described below and in a longer paper.
Well-defined: Has a strategy with standards and principles; defined health indicators and data sources used consistently; a user-friendly structure; and standard operating procedures for data collection, analysis, and use.
Comprehensive: Captures and monitors all health services and functions (e.g., medicines, human resources, technology); includes all levels of the health system; encompasses all data sources (e.g., routine records, population surveys, civil registration and vital statistics).
Functional: Uses appropriate technology (including paper records) for the context; has a plan for data quality checks and strategies for using and sharing data; has appropriate training for health workers.
Adaptable and scalable: Can be reconfigured or redesigned to suit current needs; has change management plans to integrate new and old procedures; and is maintained with appropriate training and resources once scaled up or adapted.