HIS Interventions
These country summaries map interventions to the Health Information System Strengthening Model.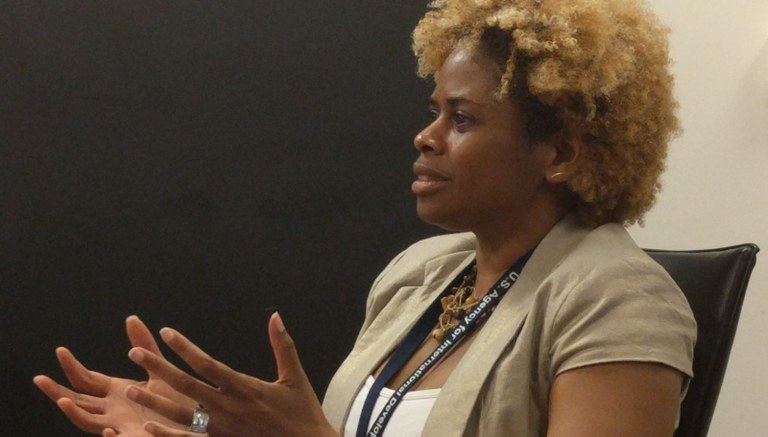 MEASURE Evaluation supports more than 20 countries that are implementing programs to improve health information systems. These include programs to allow different systems to exchange data (interoperability), training staff in data analysis, and improving methods to validate data. What we learn together in this work provides a foundation for documenting successful models for strengthening health information systems. One of the goals of this Resource Center is to share that knowledge widely.
In 11 of the countries where we work, we documented the project's interventions and mapped them to the Health Information Systems Strengthening Model. Click for more information on the HIS interventions in these countries.
We also synthesized the interventions across countries and compiled a common set of health information system (HIS) interventions. Click for more information on the common set of HIS interventions.