HIS Strengthening Resource Center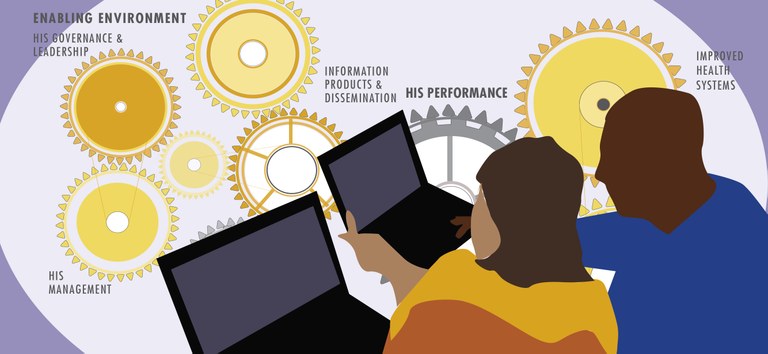 A strong health information system (HIS) is vital to the health systems functioning and improved health outcomes. Health information systems are the backbone of national health systems and provide essential information to enable all decision makers—from policy makers to health providers—to make evidence-informed choices for budgeting on health, health workforce needs, and services for citizens.
HIS strengthening is an ongoing and continuous process. MEASURE Evaluation's Health Information Systems Strengthening (HISS) Resource Center has been developed to serve as a central hub for the exploration of what works to strengthen HIS, a repository for evidence about how strengthened HIS improves health outcomes, and a learning space for health professionals to share and exchange information on HIS strengthening. To share HISS resources or country-specific documents, please contact us.