Organizational Development Tools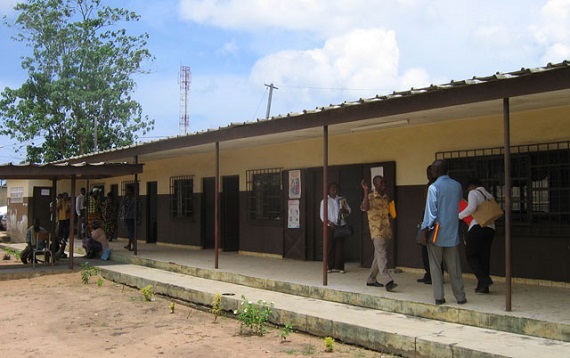 MEASURE Evaluation provides customized technical assistance in organization development and builds organizational and individual strength using a variety of tools.
Management and Organizational Sustainability Tool
This is a group assessment tool designed to be used with whole systems and assess the organization's development level in major system areas, such as finance and human resources.
Workgroup Climate Assessment
This individual self-report assessment is currently used as part of the Leadership Development Program (pdf, 247.24KB) both as a learning tool and as a pre-and post-program evaluation tool.
Employee Satisfaction Survey
This tool assesses the employees' sense of well-being in any organization and can be used by organizations of any size where confidentiality can be maintained.  
QuickStart
The tool is designed to help non-governmental organizations evaluate their policies, procedures, and internal controls in preparation for a pre-award audit by a donor organization.